MA.GA.RA (マ.ガ.ラ)
Mr. Yasuyuki Magara
Talented person figure sculptor artist , Mr. yasuyuki Magara !
The feature of his work is the beautiful expression of the female body and stir up eroticism.
hi has delicate, faithful and precise technique,
In my opinion Figurine fits into the art genre.
The work of Prototype teacher is a request the figure maker and the copyright holder the job
is to create existing characters
Please pay attention how delicate and small (as shown in the photos below )
Hand dexterity, skill and sense are required
●As a figure artist
his core fan are fascinated by the characters and subjects that have been with elements into
the original sense of Mr,Magara ,
and even received orders from overseas.
His unique and self-paced personality will be interesting.  lol
There is no excuse for an artist whose name is mentioned even as  a brilliant modeler.
If you know his work once, You will definitely want to get it again !!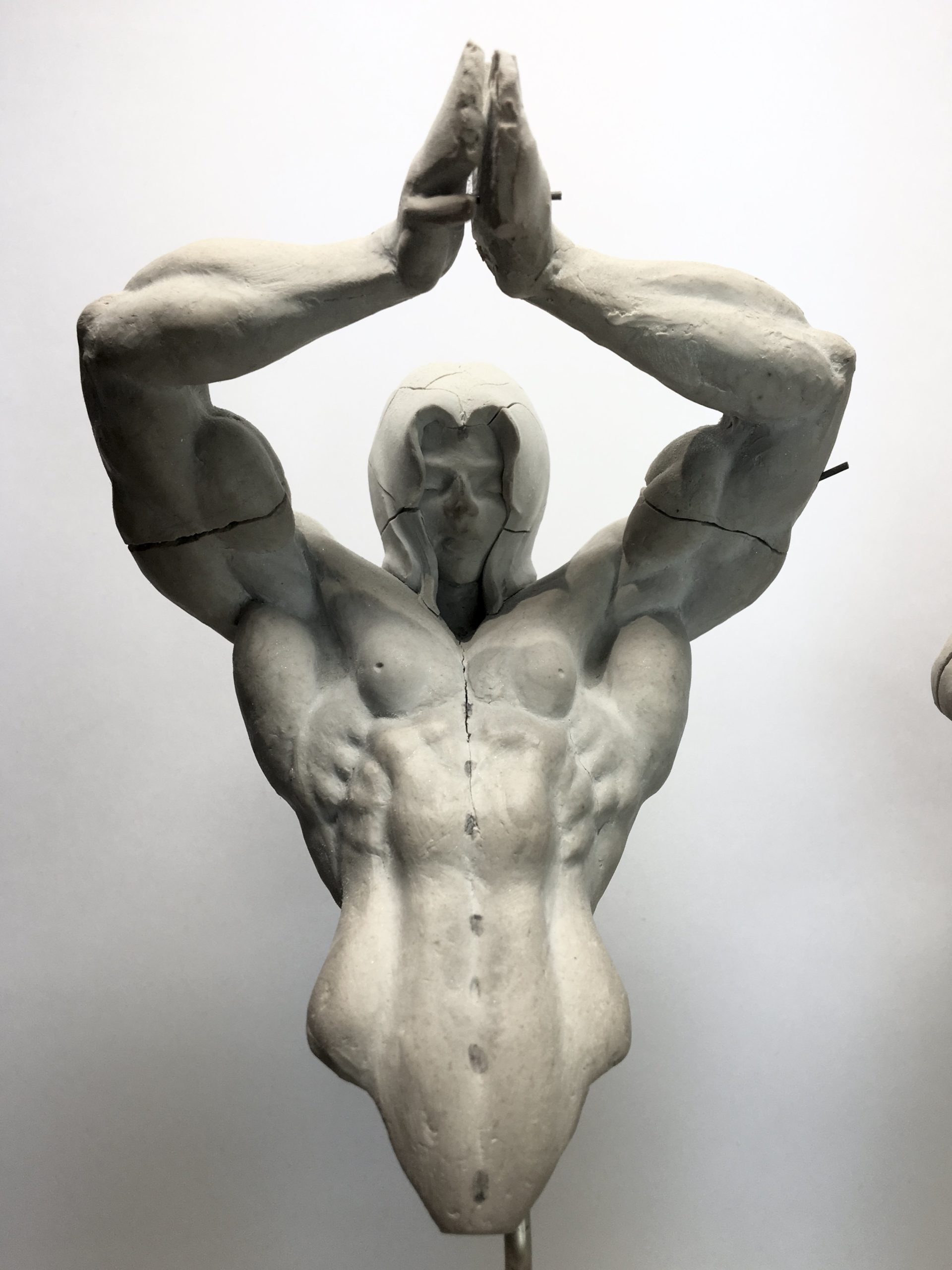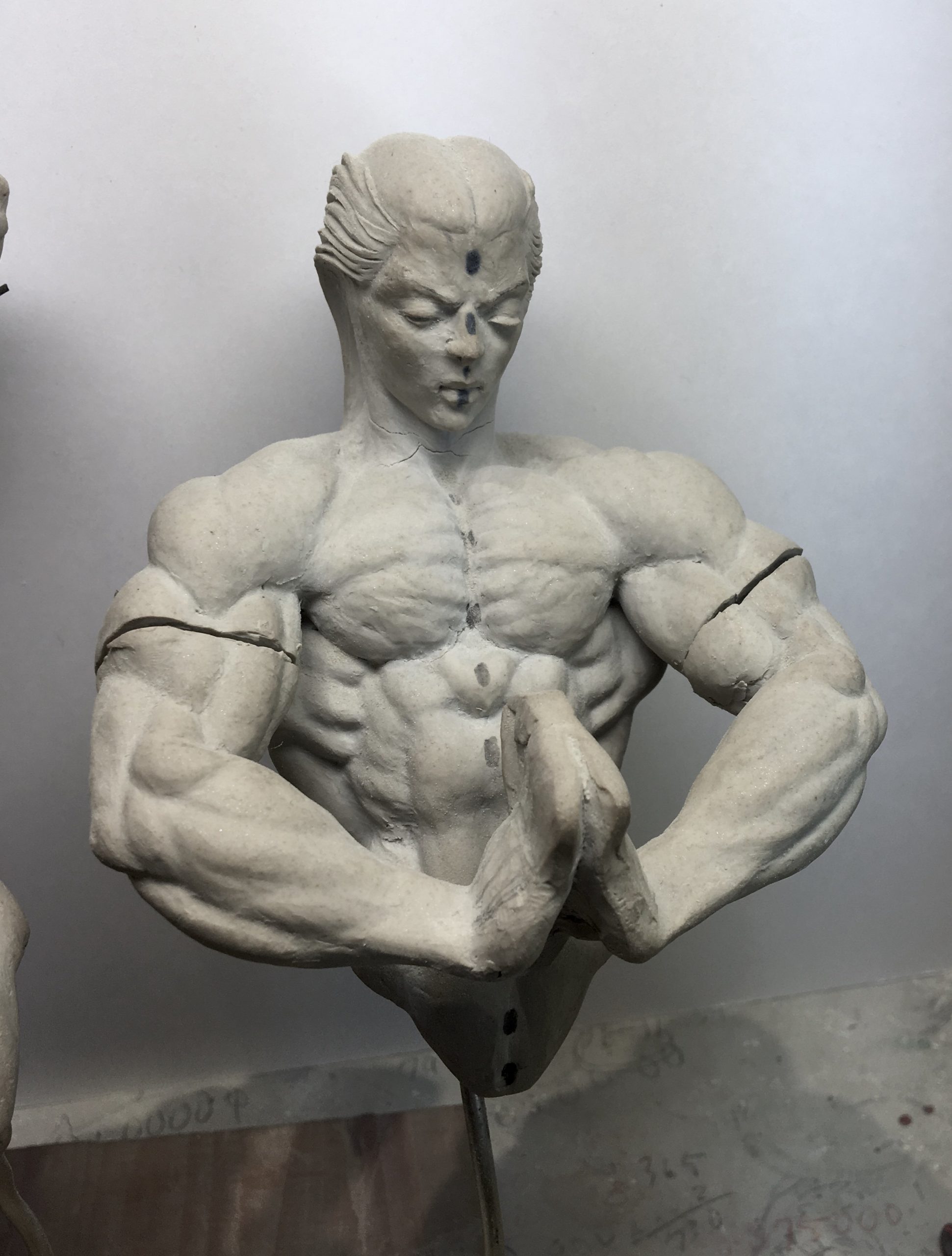 ●Works of the early 2000s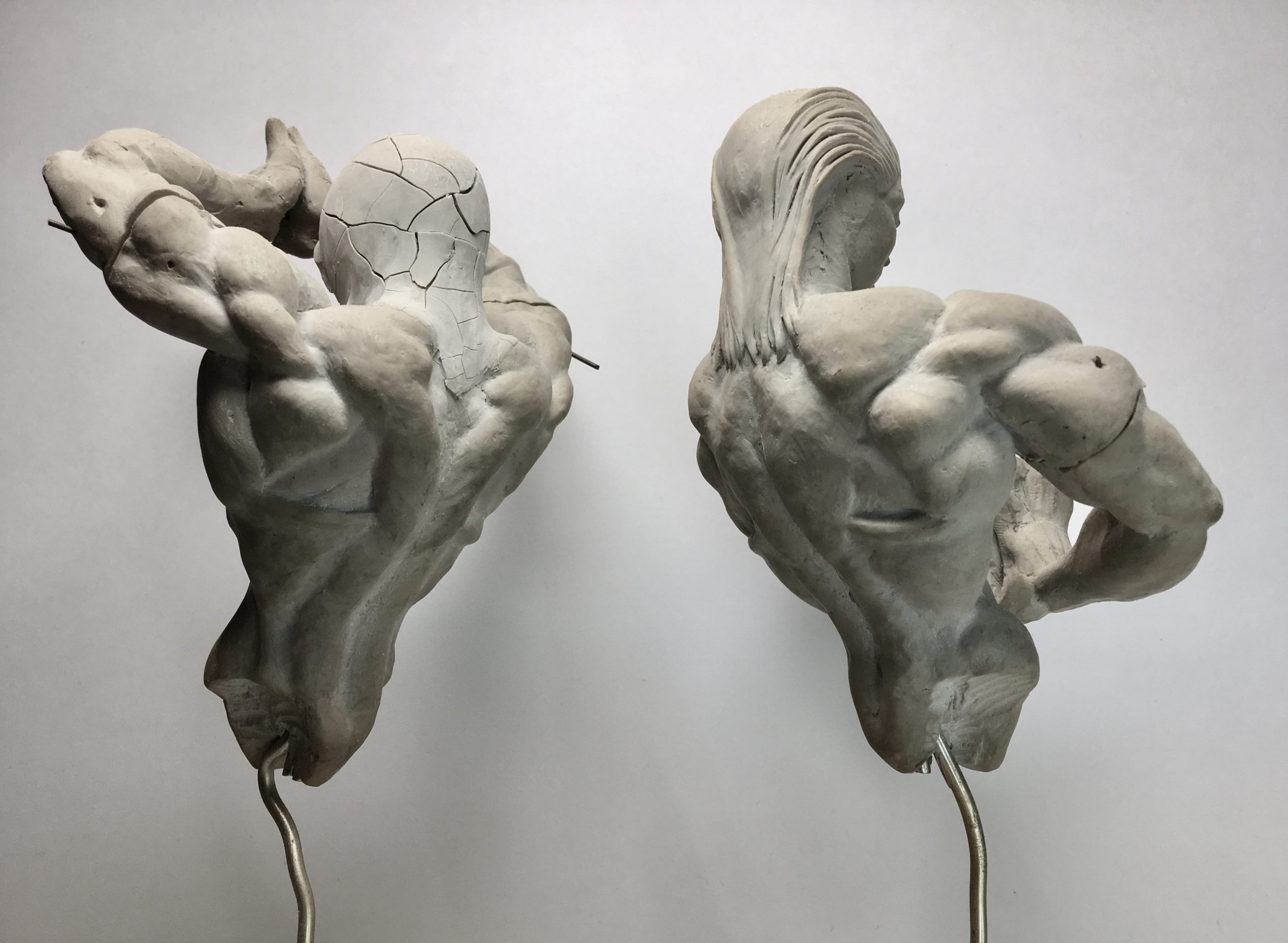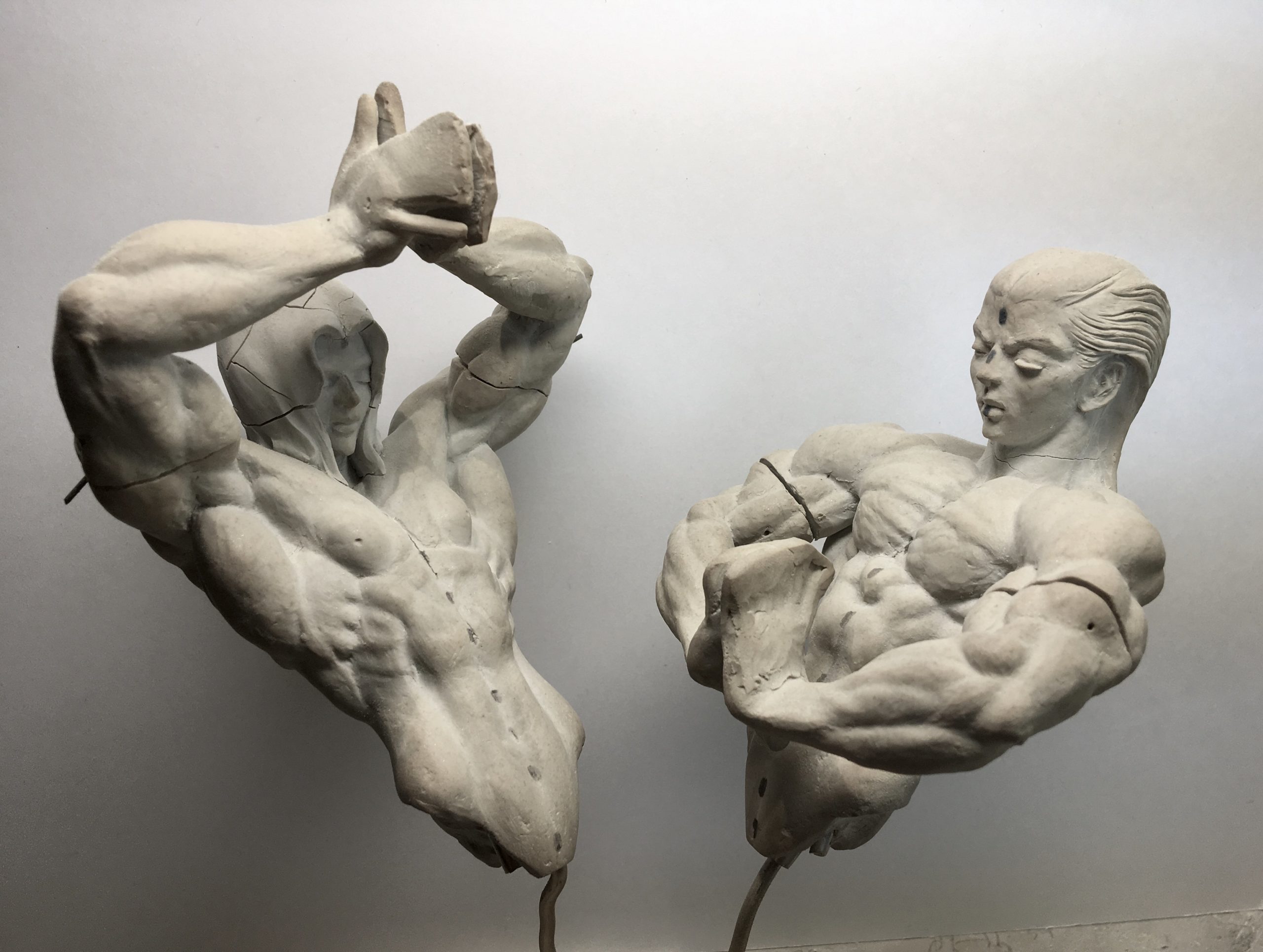 ●Compare hand and work size
Please pay attention ! How delicate and smalL!!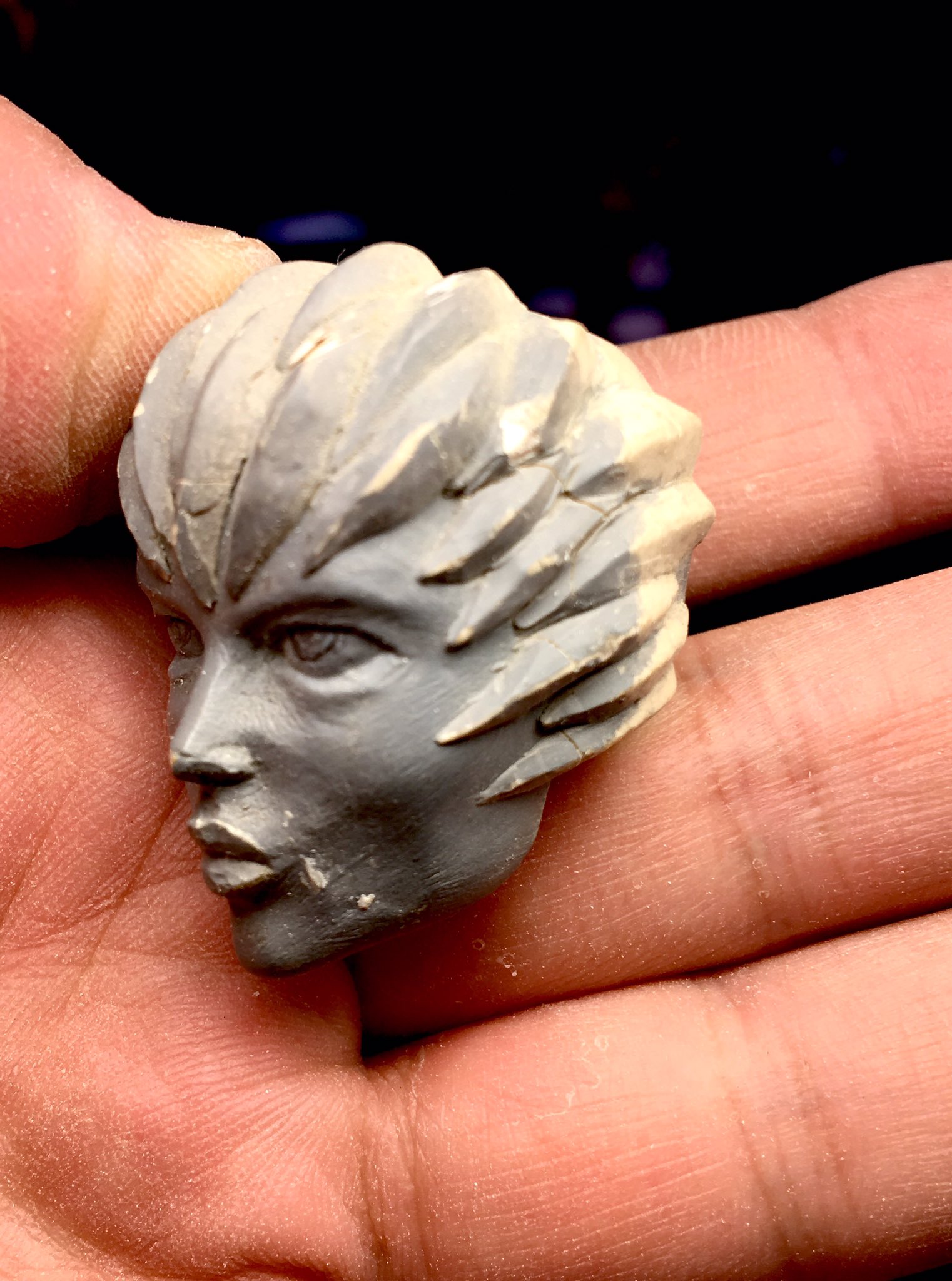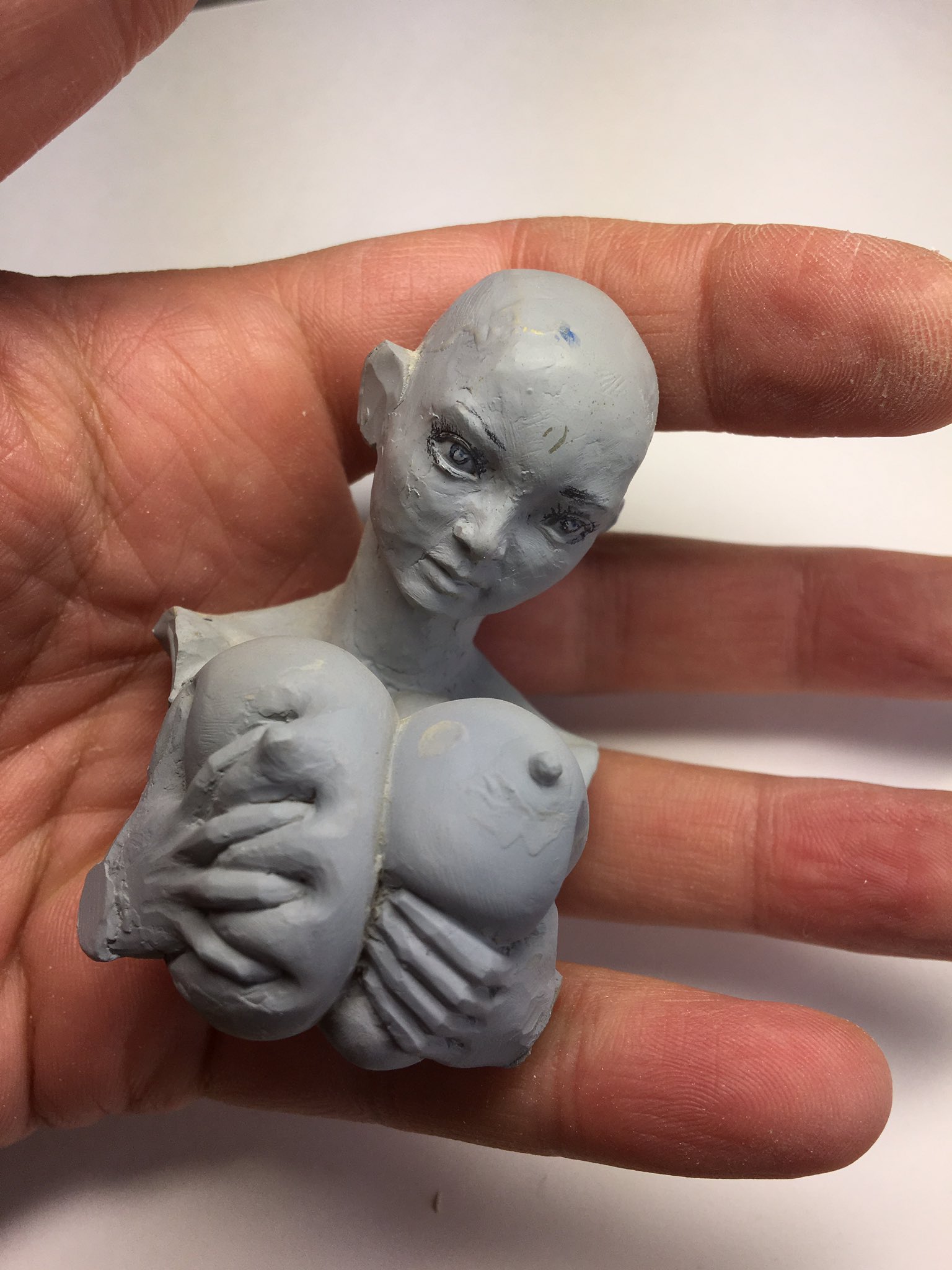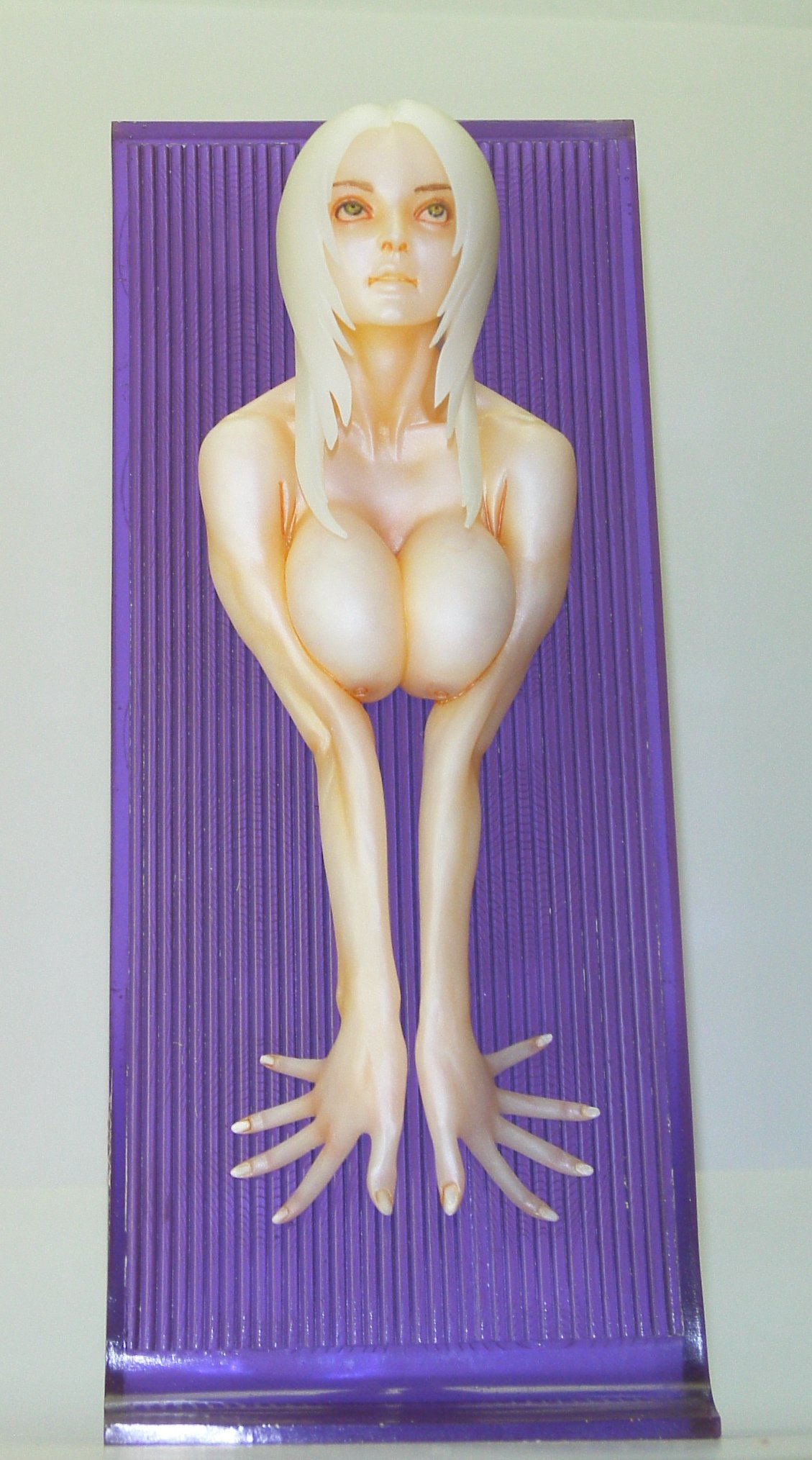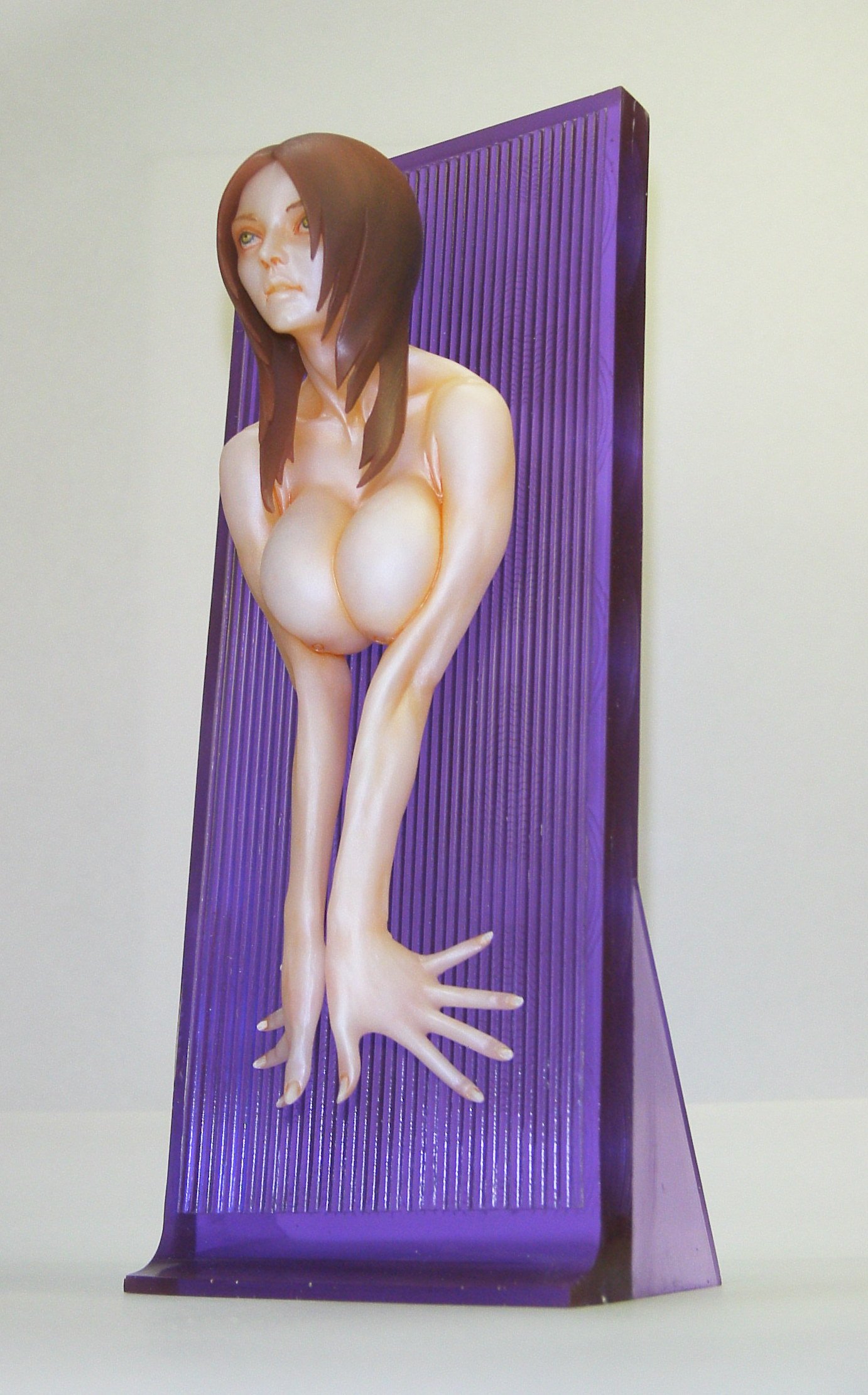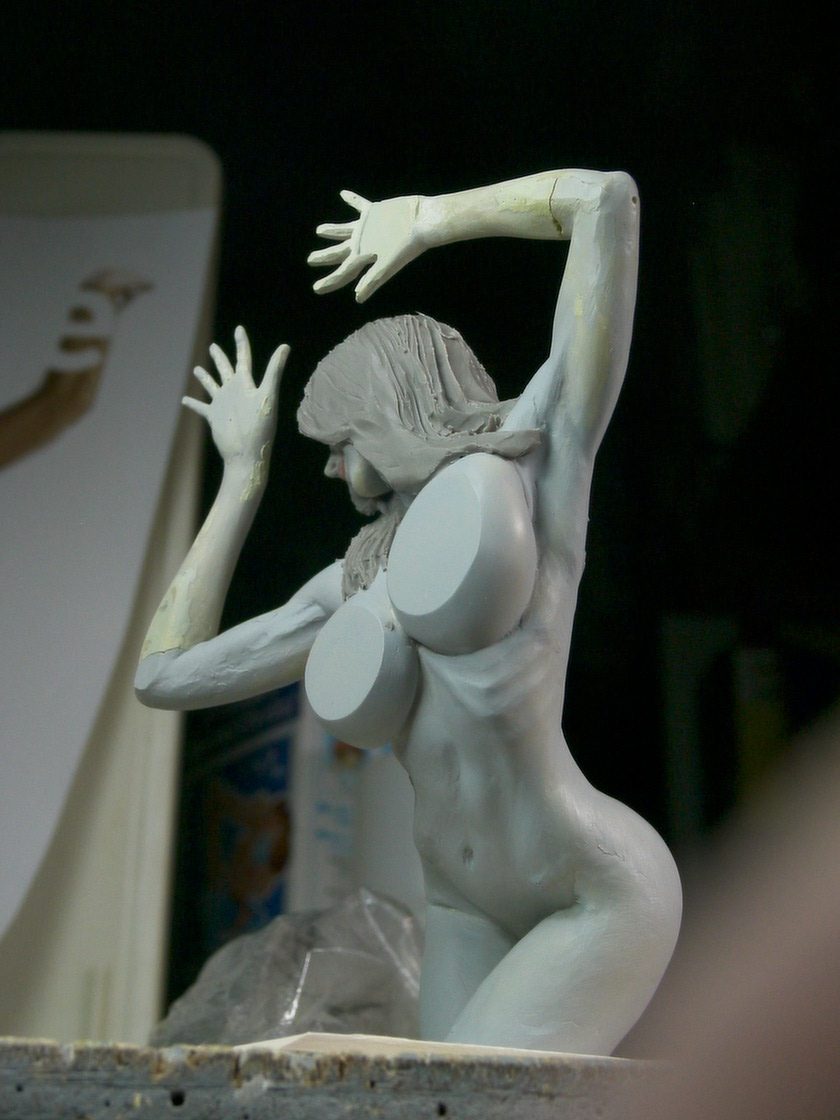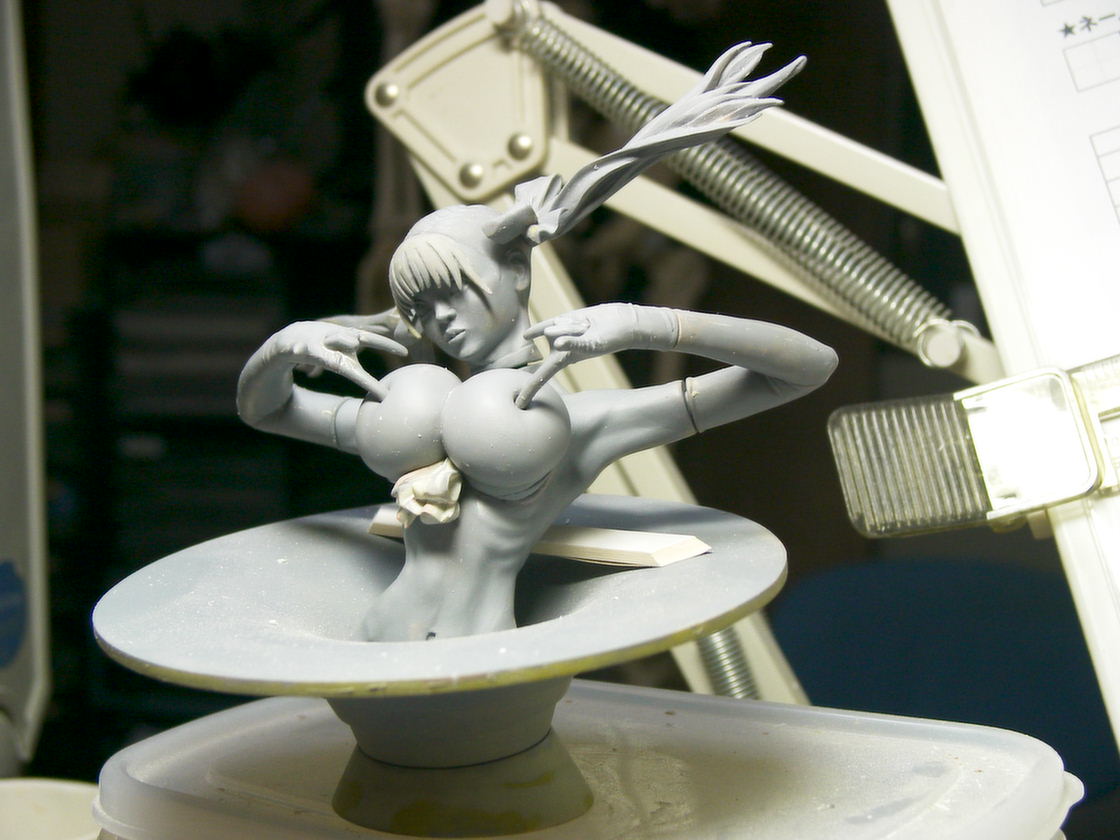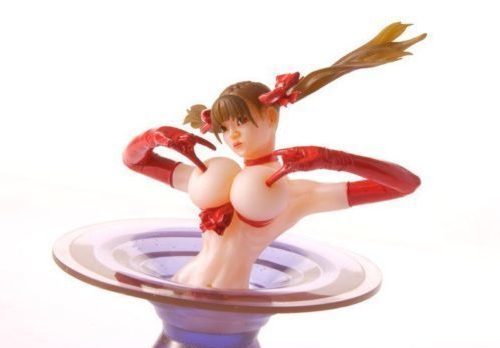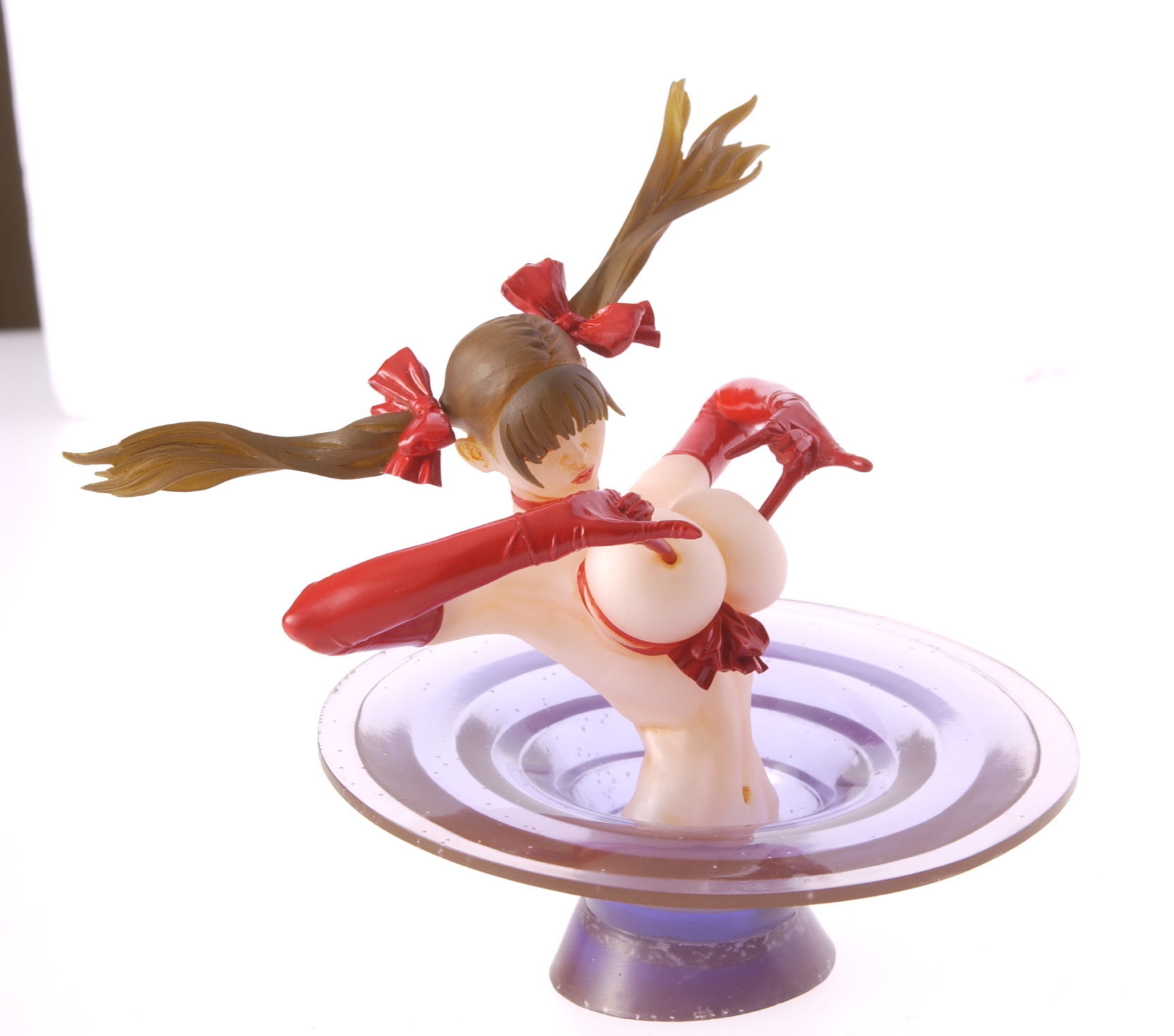 ●Fisherwoman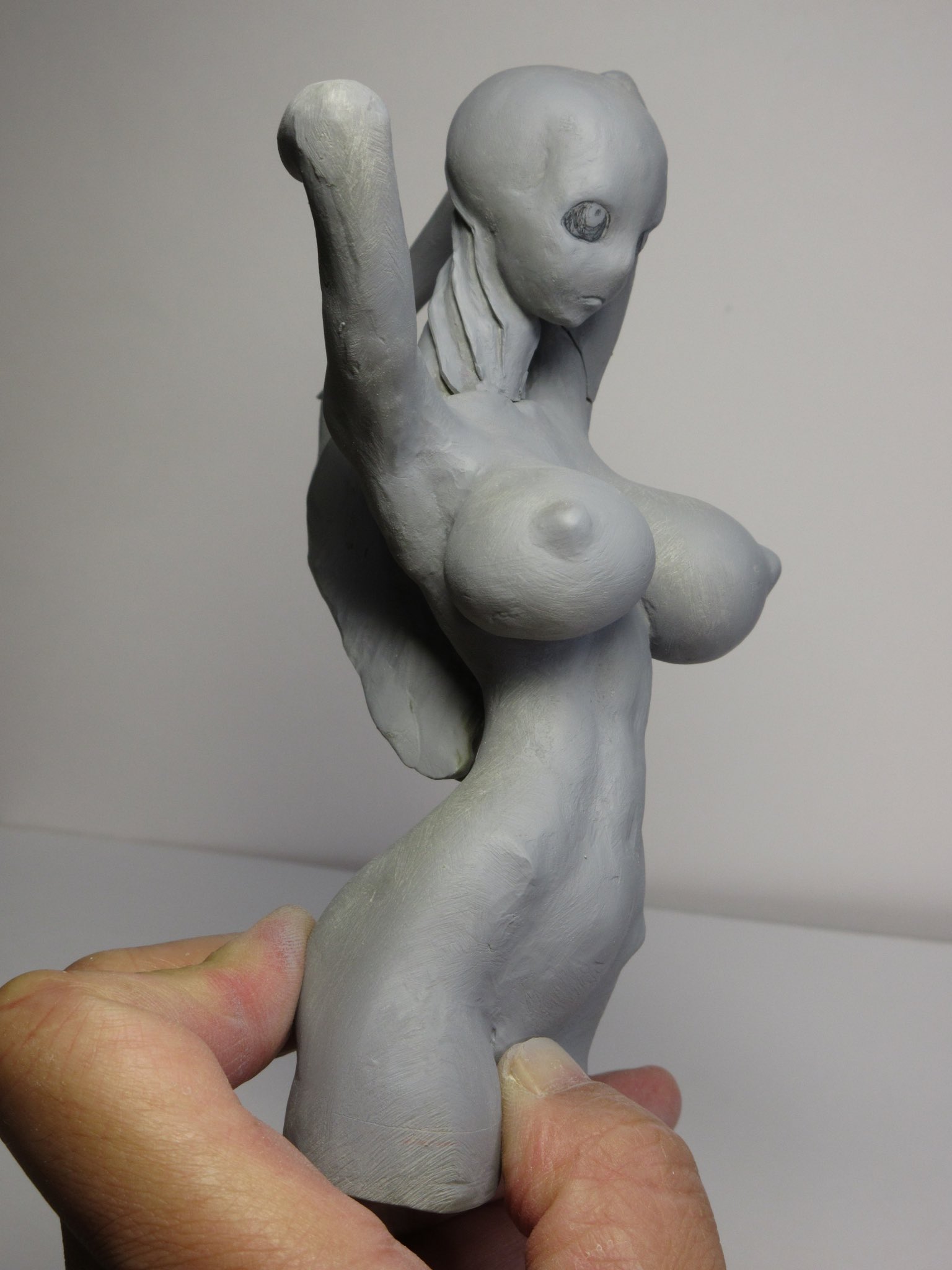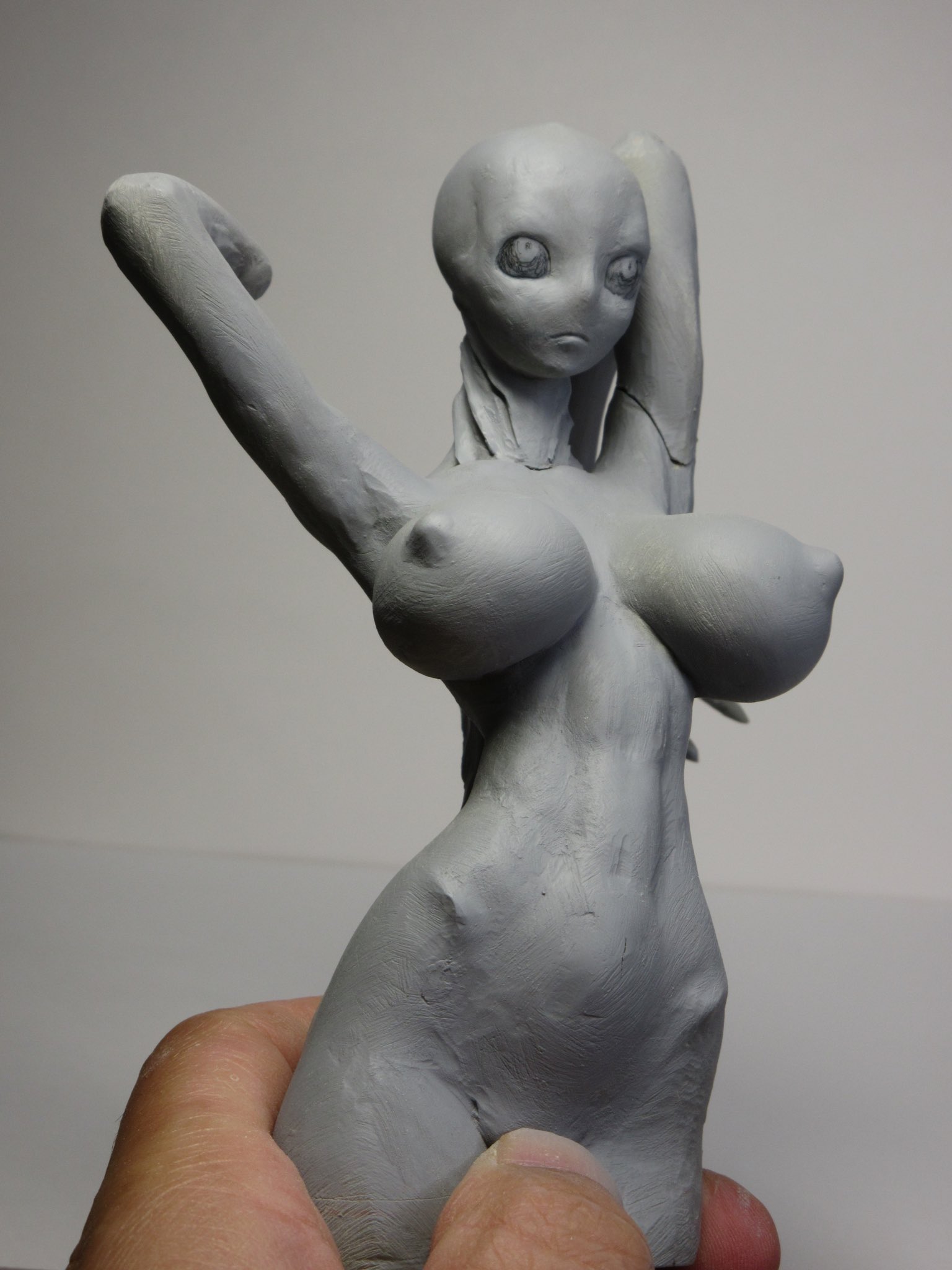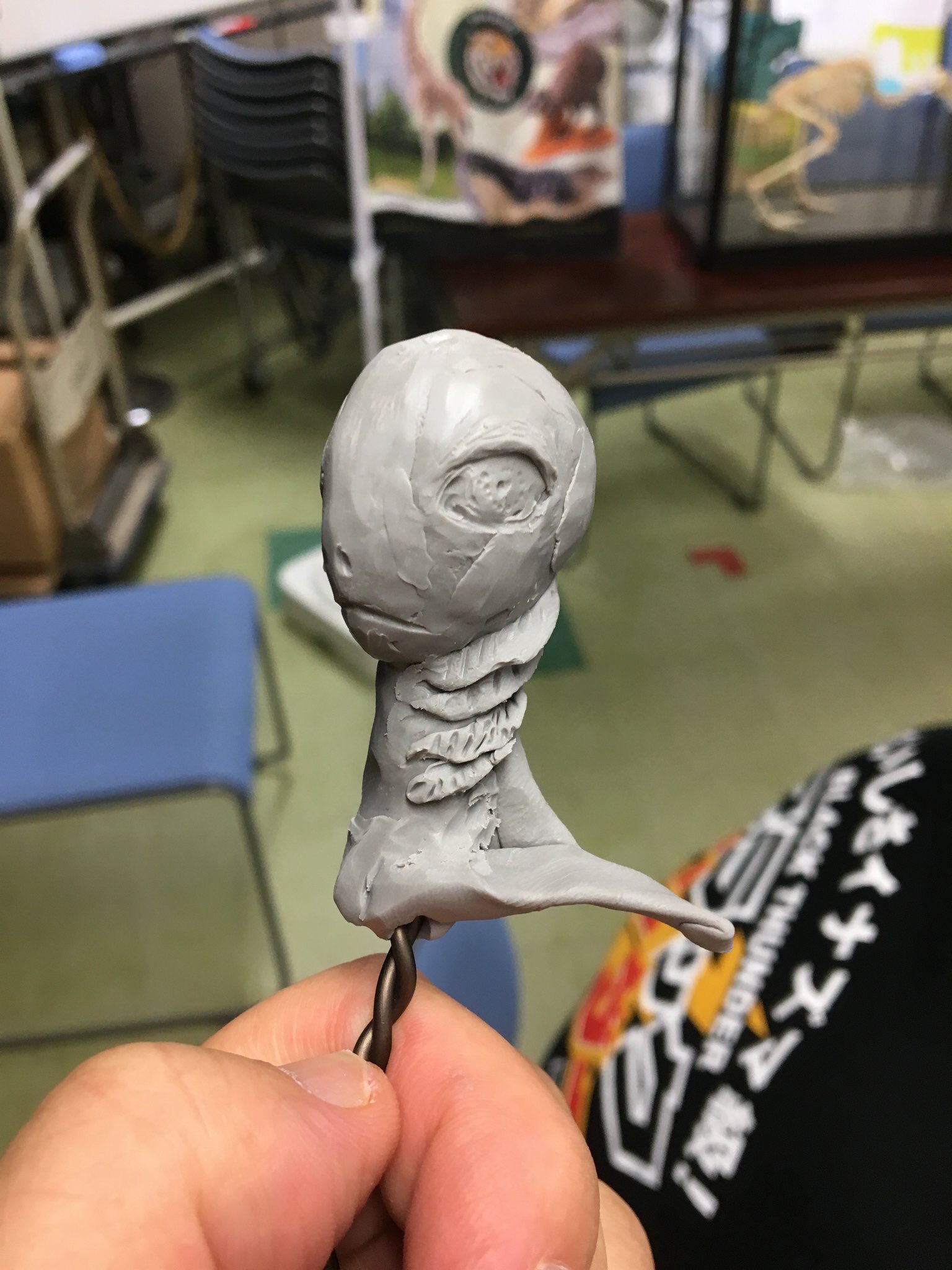 ●Group exhibition work in 200x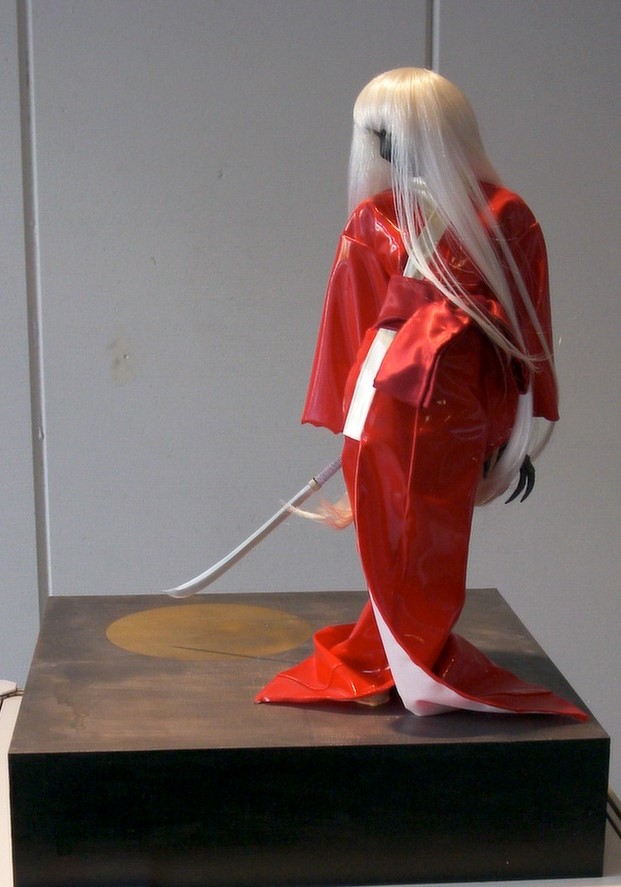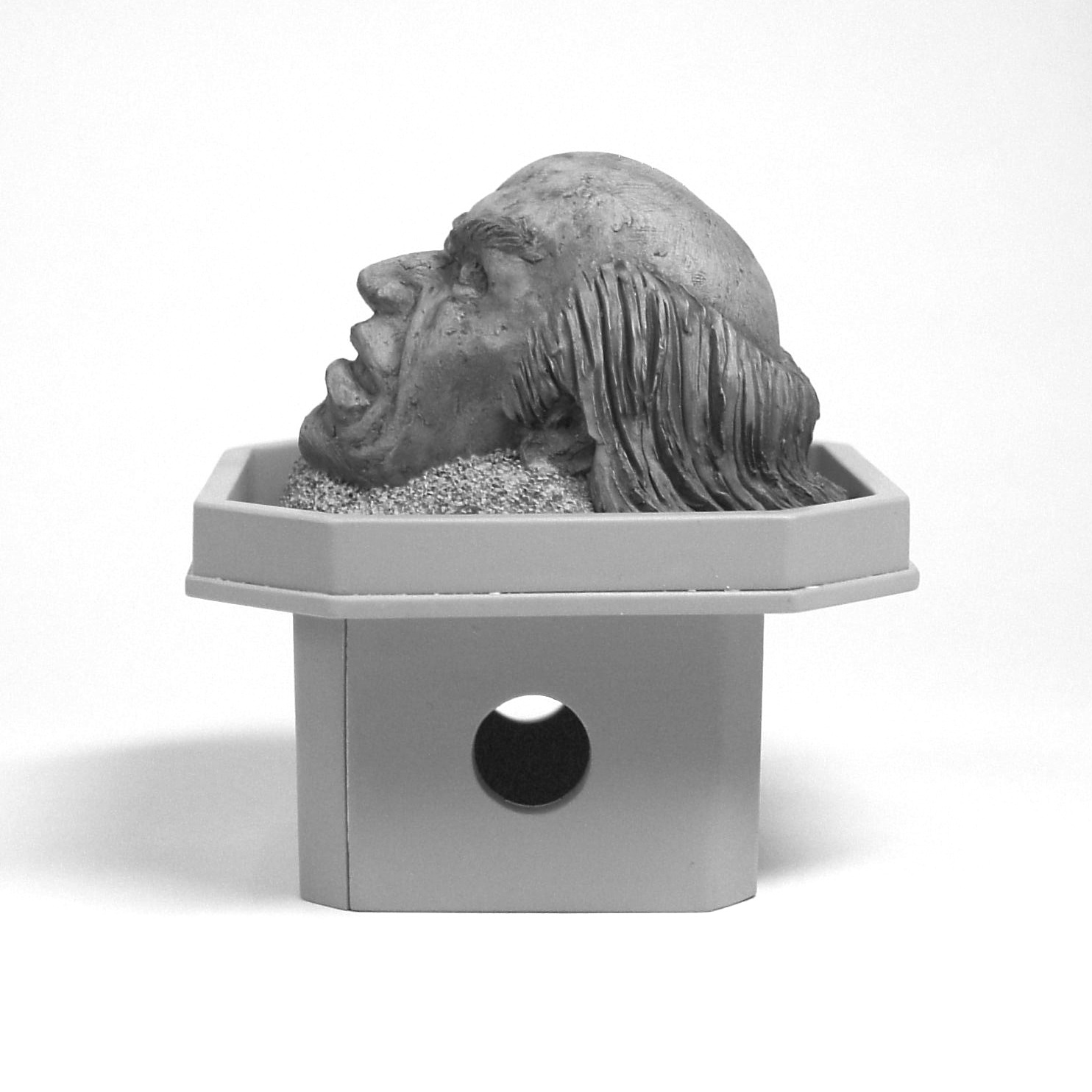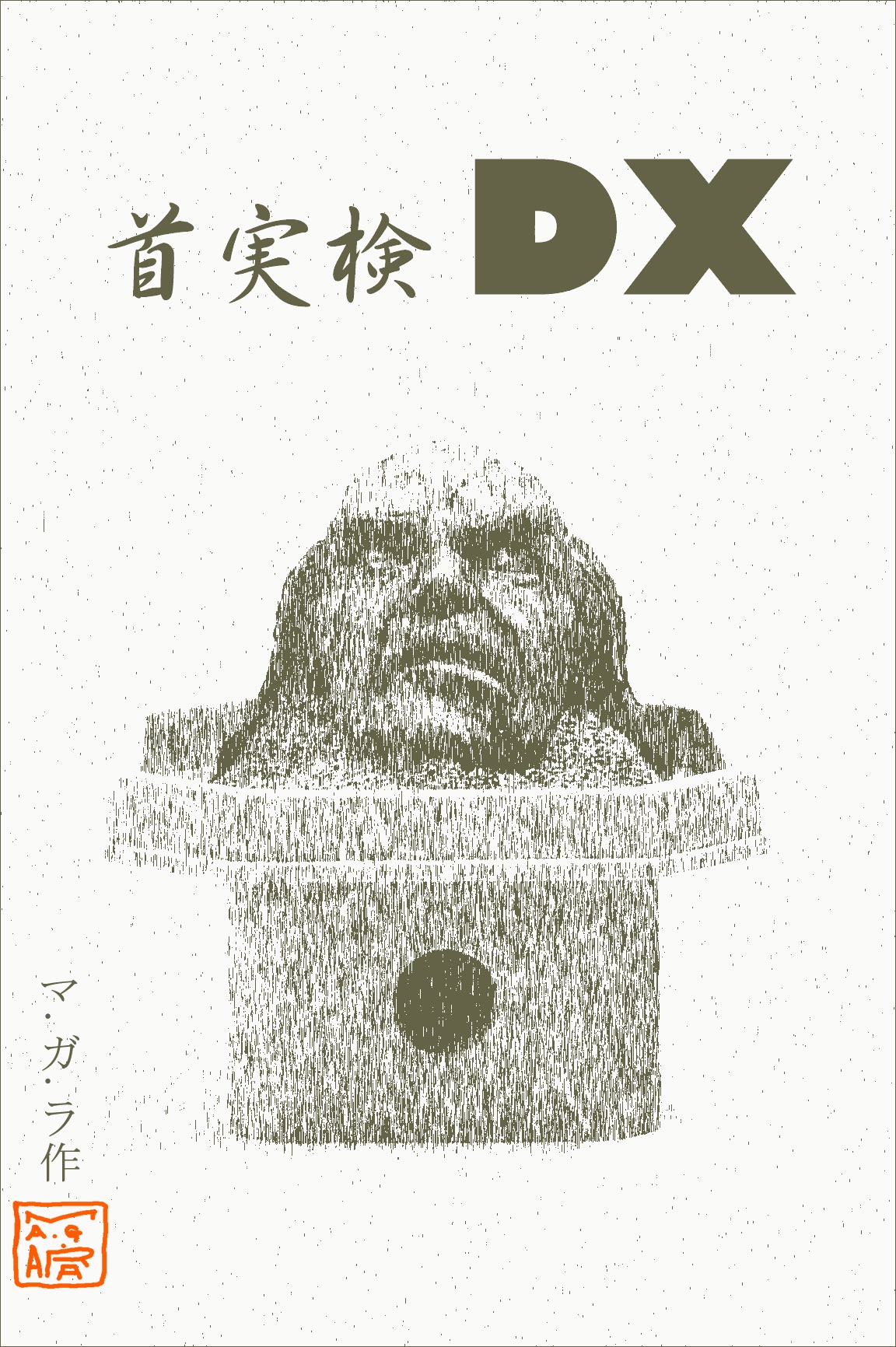 ●His stone  Sculpture in INDIA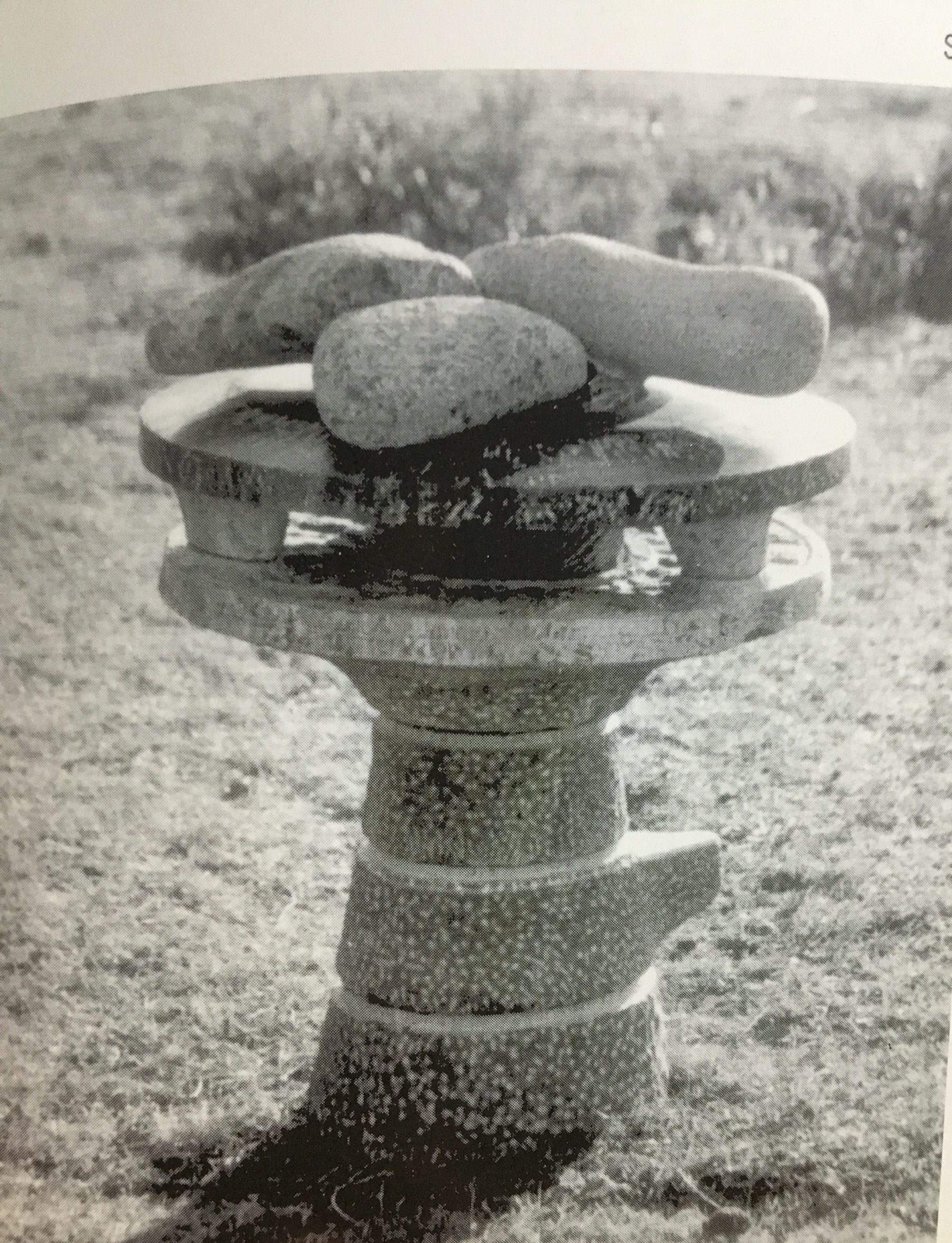 ●his work tool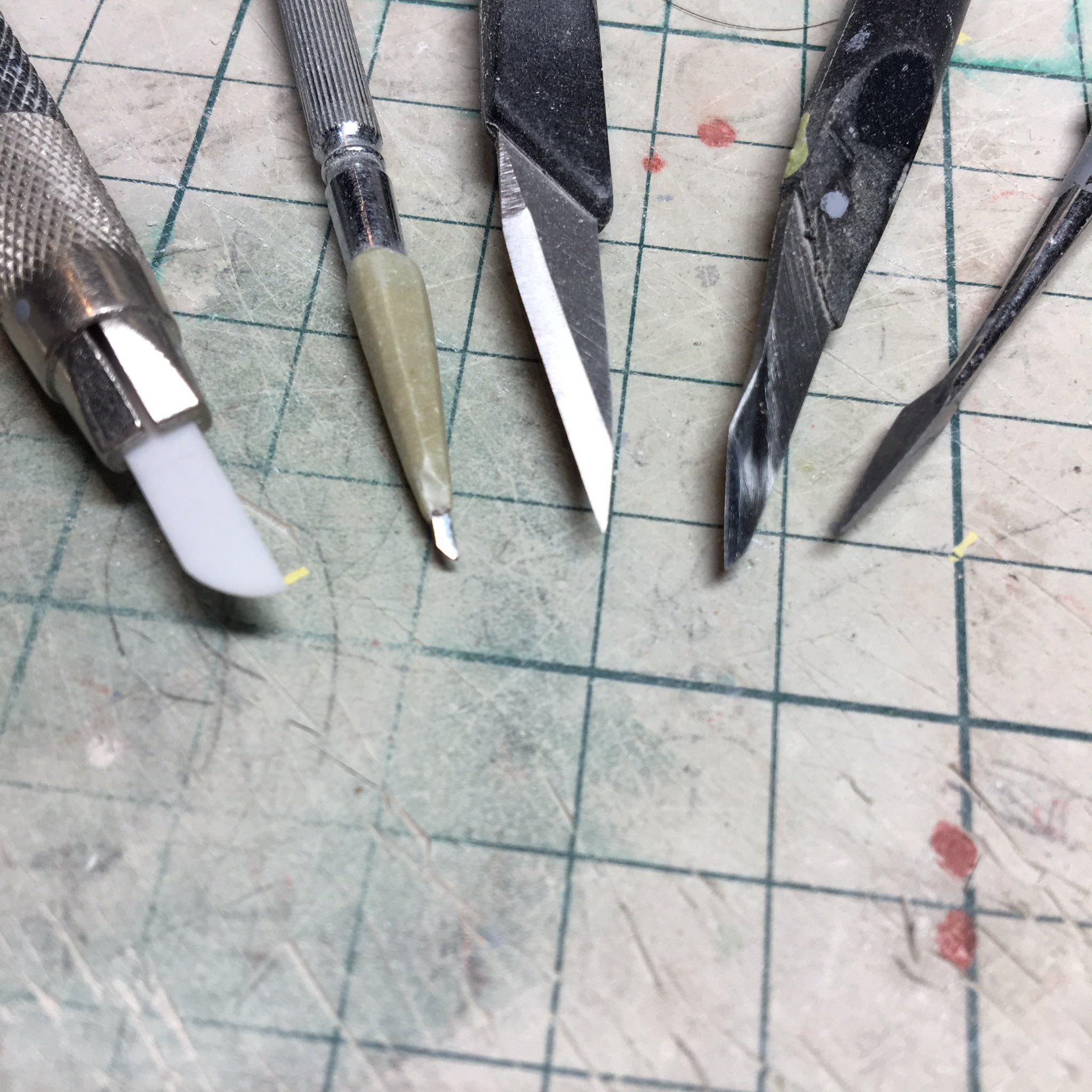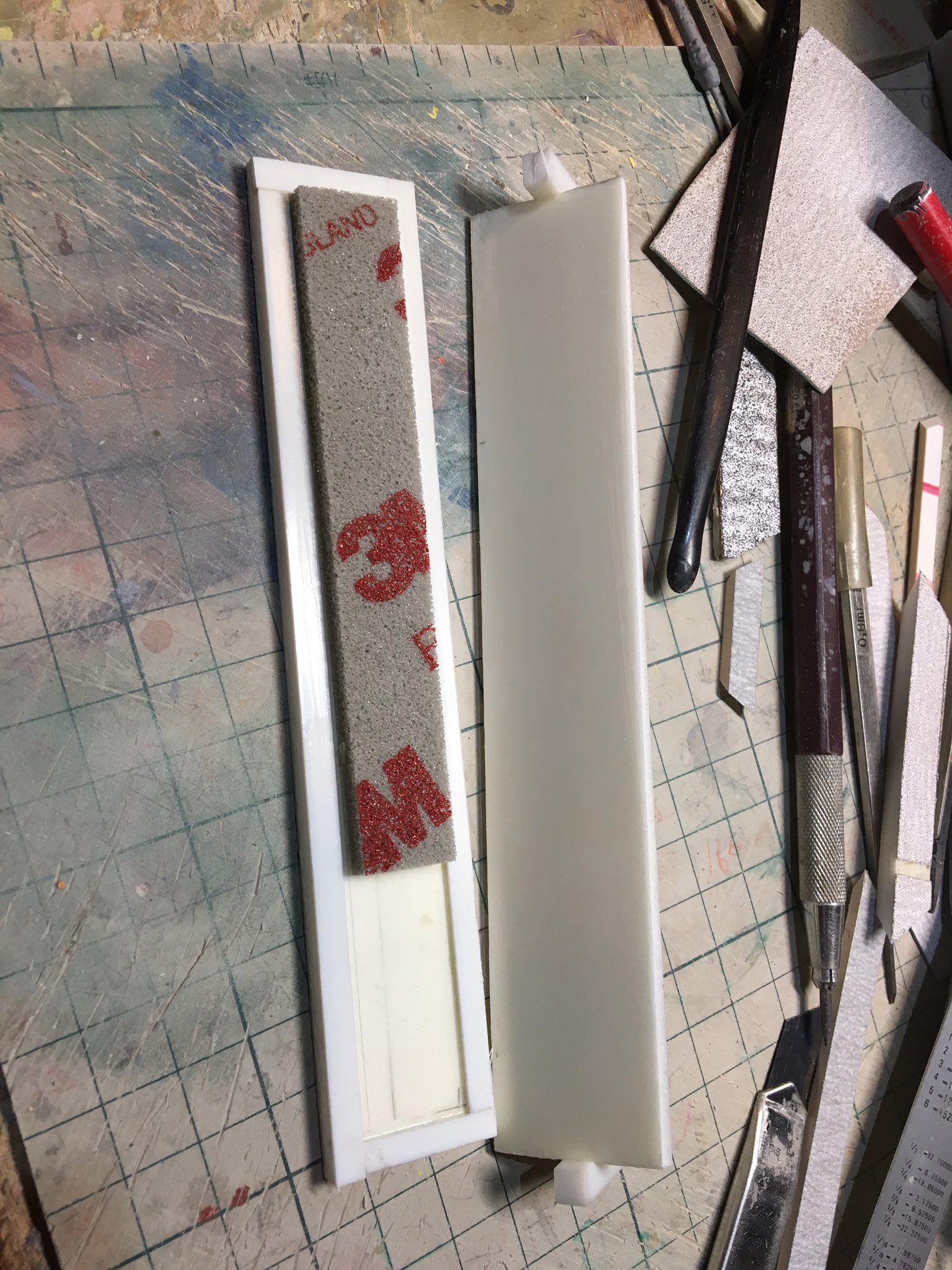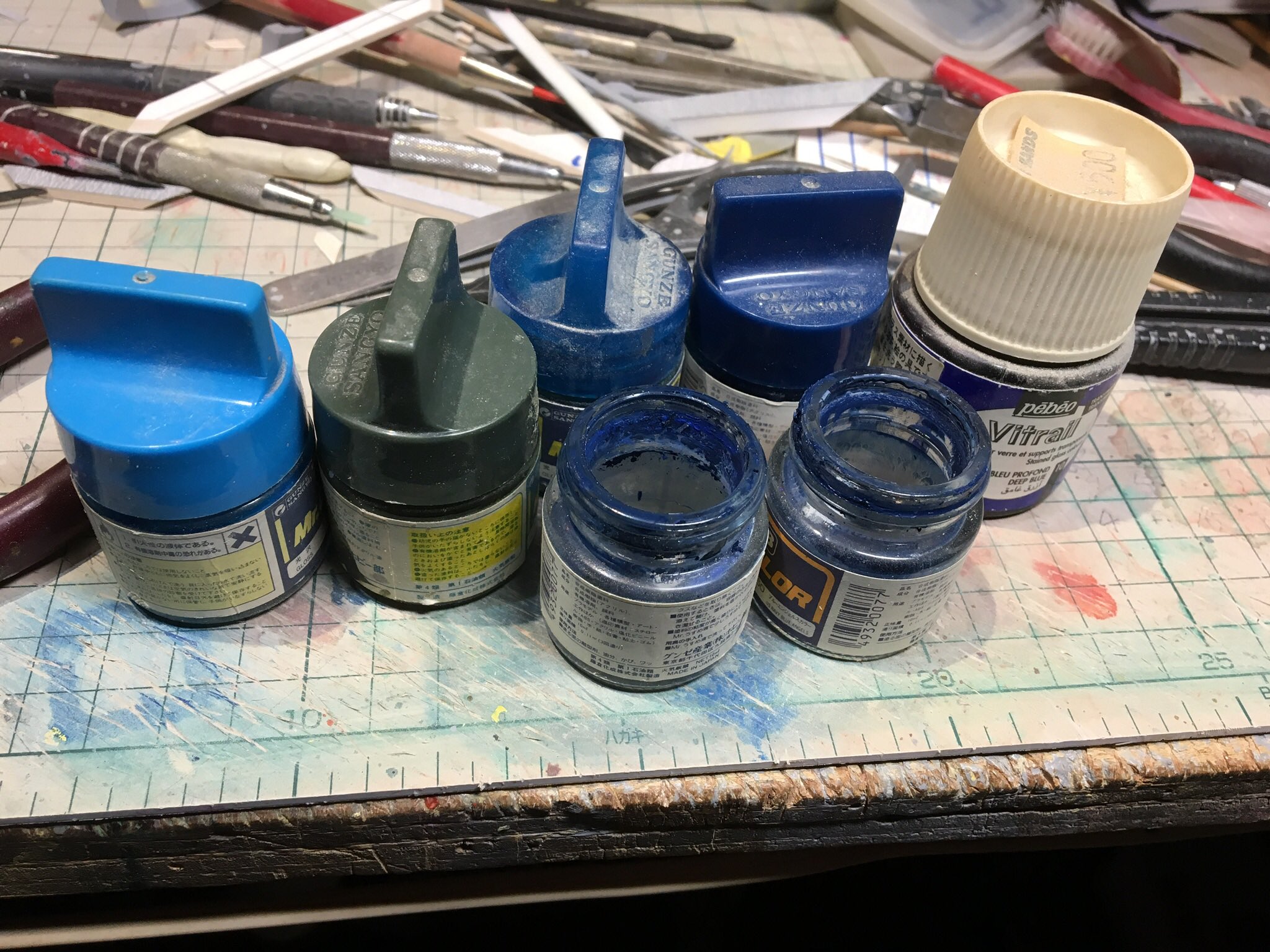 Handmade pedestal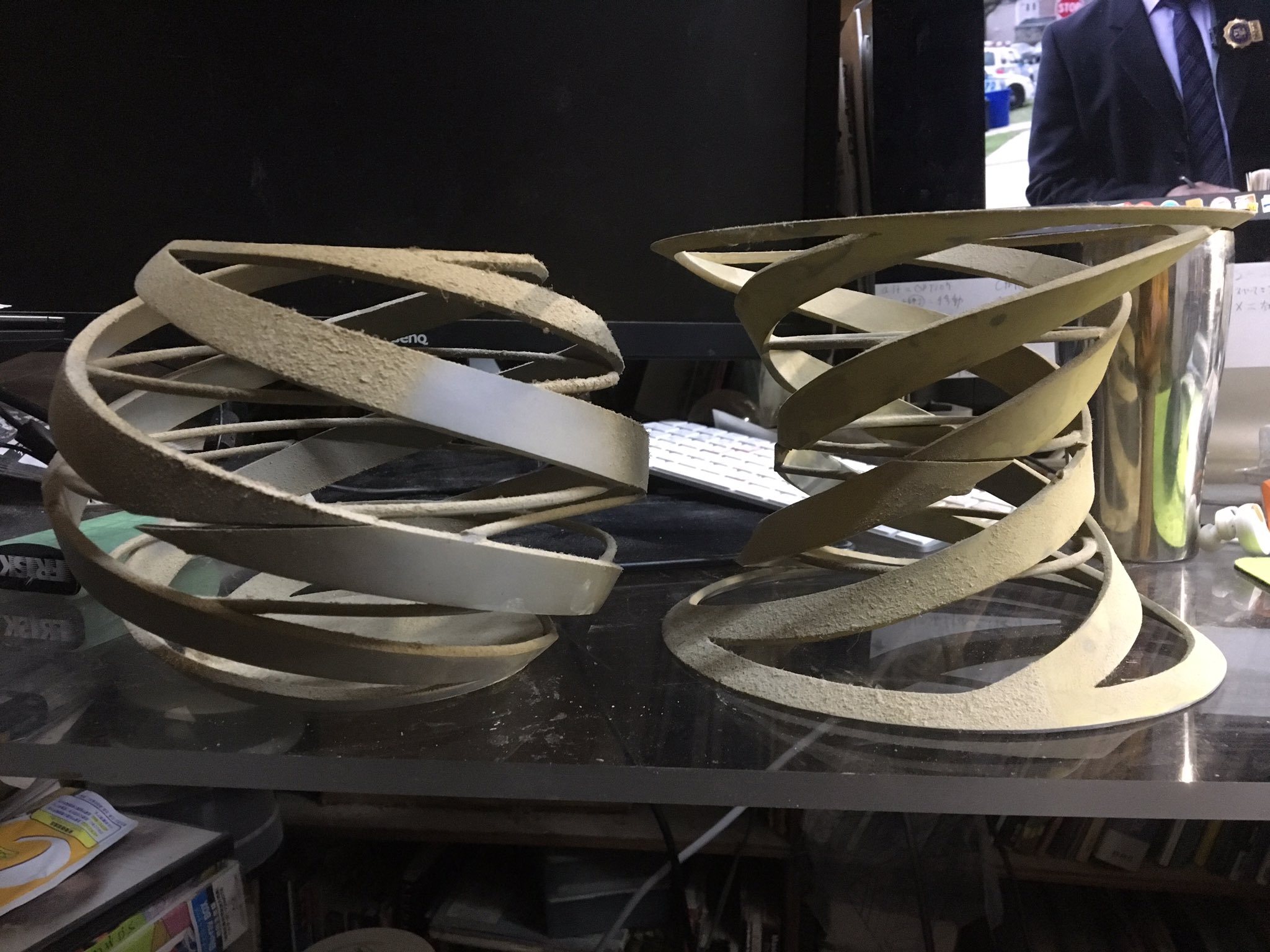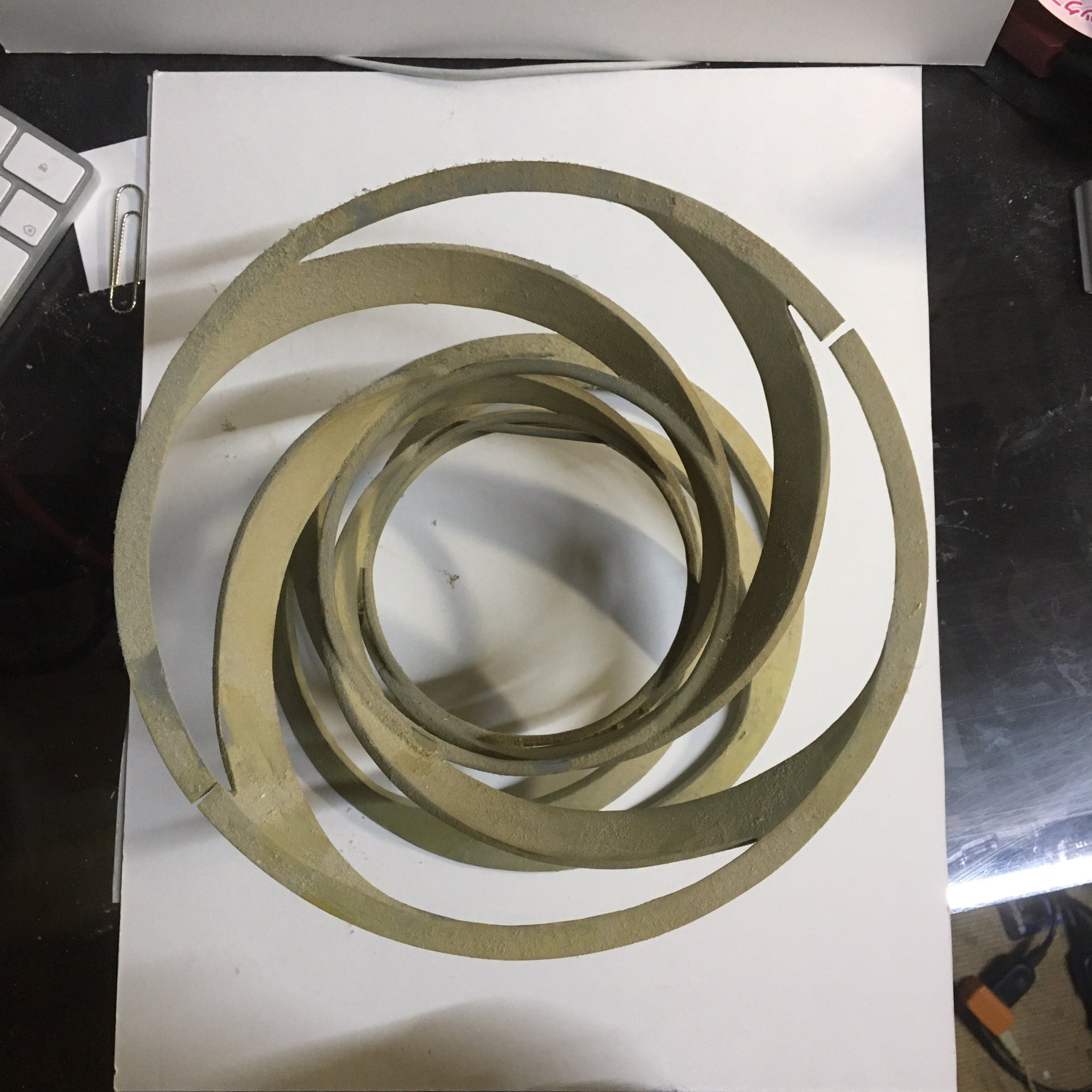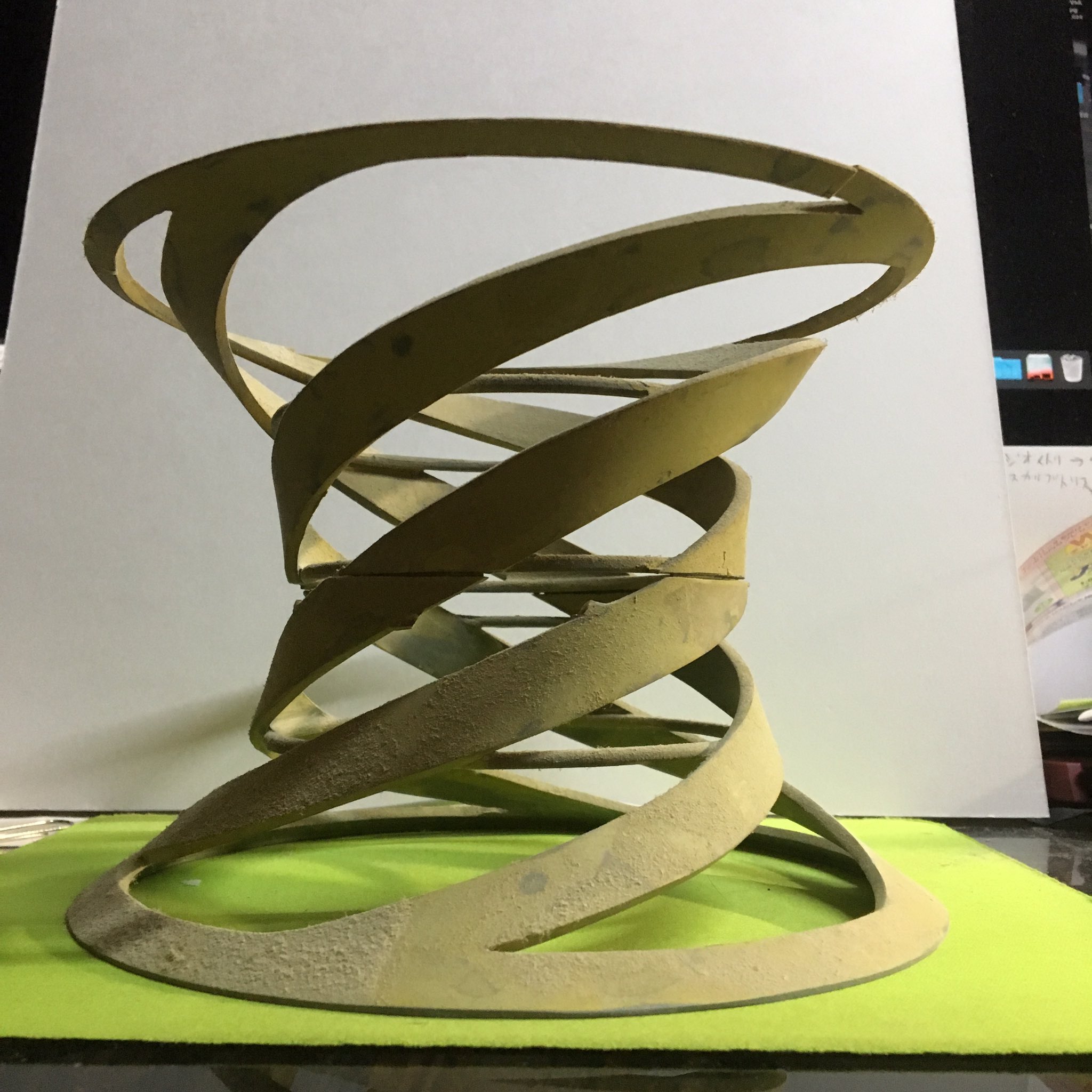 ★ The above works are few  old original works , he is making many character  figures currently.
One of the Great skill members  Group Exhibition  (Flyer)
● Mr, Yasuyuki Magara